Registration

Register Now
Start this registration form to purchase tickets for yourself and/or your entire team.
You have purchased tickets to the Rental Marketing Awards.
This page allows you to choose your table for the Rental Marketing Awards seating only and does not apply to seating during conference sessions.
Please note each table seats a maximum of 8 people. A table will still remain available if only one seat remains.
Tables are not reserved for you until Next Step is pressed.
Choose Your RMA Seats
Available
Partially Available
Not Available

We'd like to invite you to our first-ever Landlord Web Solutions User Sessions!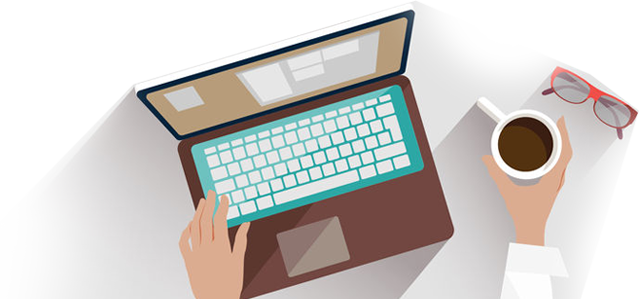 Sessions start at 11am the day of WEBCON Toronto. The LWS User Sessions will showcase 5 LWS-centric topics for both current and potential customers of Landlord Web Solutions.
Schedule
10:30 am

Registration

11am - 12pm

LIFT Feature Showcase - The Lesser Known Abilities
SEM: Clossing the Gap on your Digital Marketing Strategy
Five Features That Benefit Your Clients, Staff, and Bottom Line

12pm - 12:30pm

Complimentary Lunch for LWS Session Attendees

12:30pm - 1:30pm

Invoicing That Will Make Your AP Department Happy
Lead Tracking - How Using LIFT Gives You An Unfair Advantage
Location
Pearson Convention Center
2638 Steeles Ave E, Brampton, ON, L6T 4L7
The Toronto Roadshow will follow in the same location, beginning at 2pm.
This event is free for all property management companies who want to learn more about how our products and services can help your business.
Please RVSP each guest that will be attending using the tools in the right sidebar.


Free Event RVSP
Conference Attendees Eligible:
select all
Check each guest who will attend.