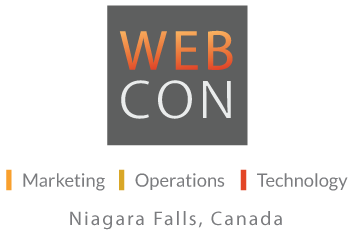 A Conference for the Rental Housing Industry
The WEBCON Experience
You won't want to miss WEBCON 2016...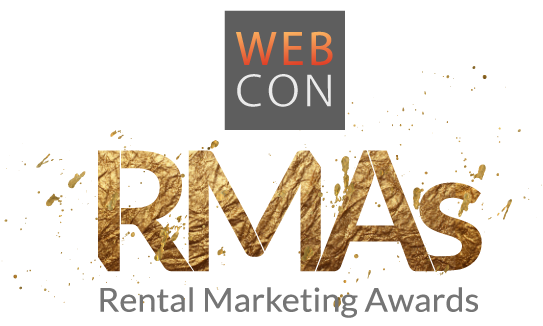 Webcon RMAs
May 9th, 2016
Scotiabank Convention Center, Niagara Falls
A little party never hurt nobody!
The 2016 RMAs will razzle and dazzle you while we celebrate the outstanding marketing achievements in the rental housing industry!
Sign up for our e-mail subscription to get exclusive RMAs details!
Thank you to our sponsors
Mar 4, 2016
WEBCON 2016 is shaping up to be one of our best speaker lineups yet! If you haven't heard about the amazing innovators and exper
Mar 2, 2016
ENTERTAINMENT! EXCITEMENT! EDUCATION! And of course.... ENTHUSIASM! While you're with us for WEBCON 2016 in Ni
Sign up for updates
Join the Conversation